Join once. Pass exams and save money forever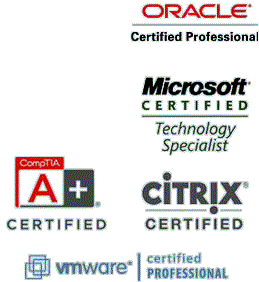 Finally, a one-stop solution to all your IT certifications.
Join, and you'll get unlimited access to over 1,000
exams... plus all future exams and all updates.

You'll get the actual exam questions, plus all the
correct answers. There's never been simpler,
cheaper way to pass ALL your IT exams.

In just six years, we've grown to over 100,000 happy
customers. We'll be here when you need us!

Join us now and pass ALL your IT exams for a one
time free of just $149. No additional charges, ever.

For more info, check out out FAQs.